Cascade Copper Corporation
Cascade is an exploration stage natural resource company engaged in the evaluation, acquisition and exploration of mineral resource properties with the intention, if warranted, of placing them into production. The Corporation is focused on exploration, development and acquisition of quality exploration properties. More specifically, the Corporation's objective is to conduct an exploration program on its flagship Rogers Creek Property located in the Coastal Mining Belt of British Columbia about 90 kilometres northwest of Vancouver, in the South-West Mining Division.
Cascade is committed to conducting its operations in a responsible and sustainable manner. The company works closely with local communities and governments to ensure that its activities have a positive impact on the environment and the people who live in the areas where it operates.

We are now publicly traded on the Canadian Stock Exchange with the symbol CASC.CN
Exploring Copper and Gold in British Columbia
Cascade will strive to become a best-in-class mining company that creates value for our shareholders through safely and responsibly exploring essential metals for the world of tomorrow.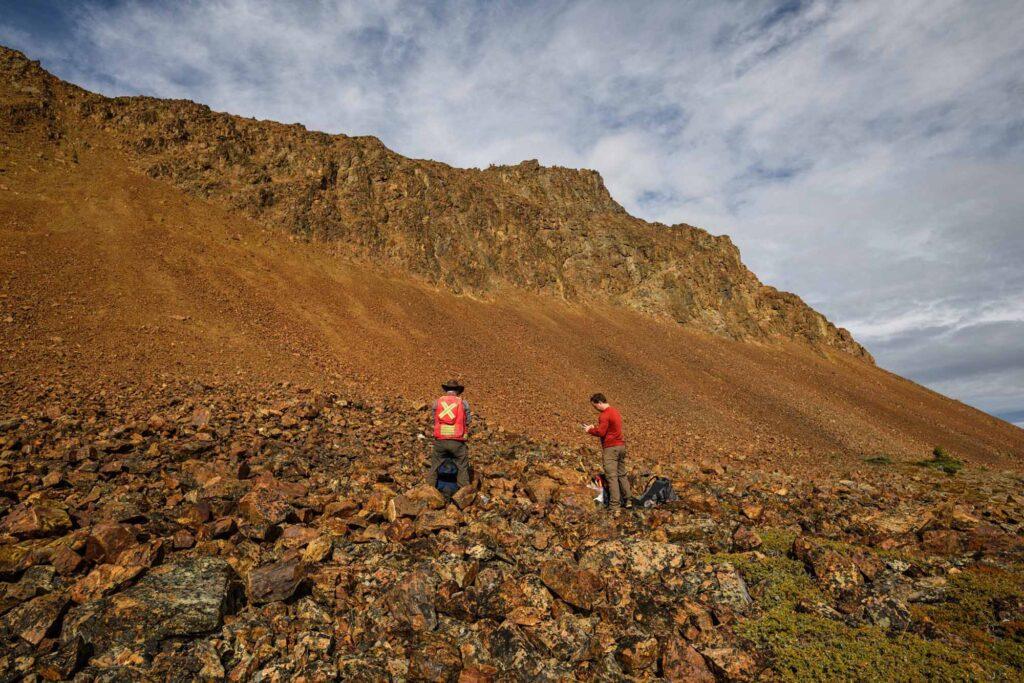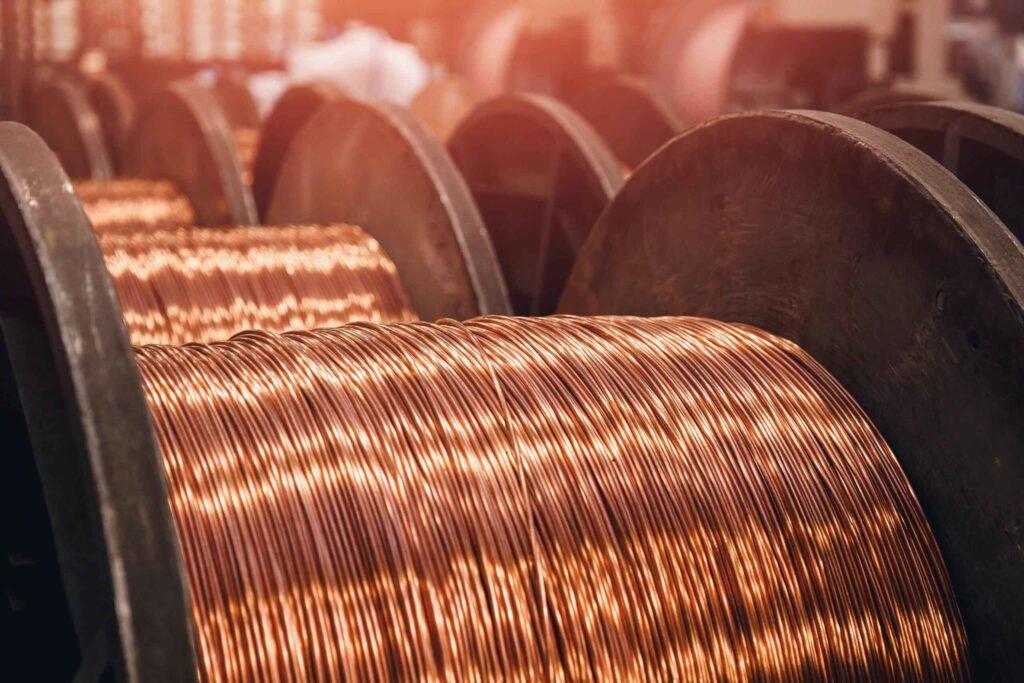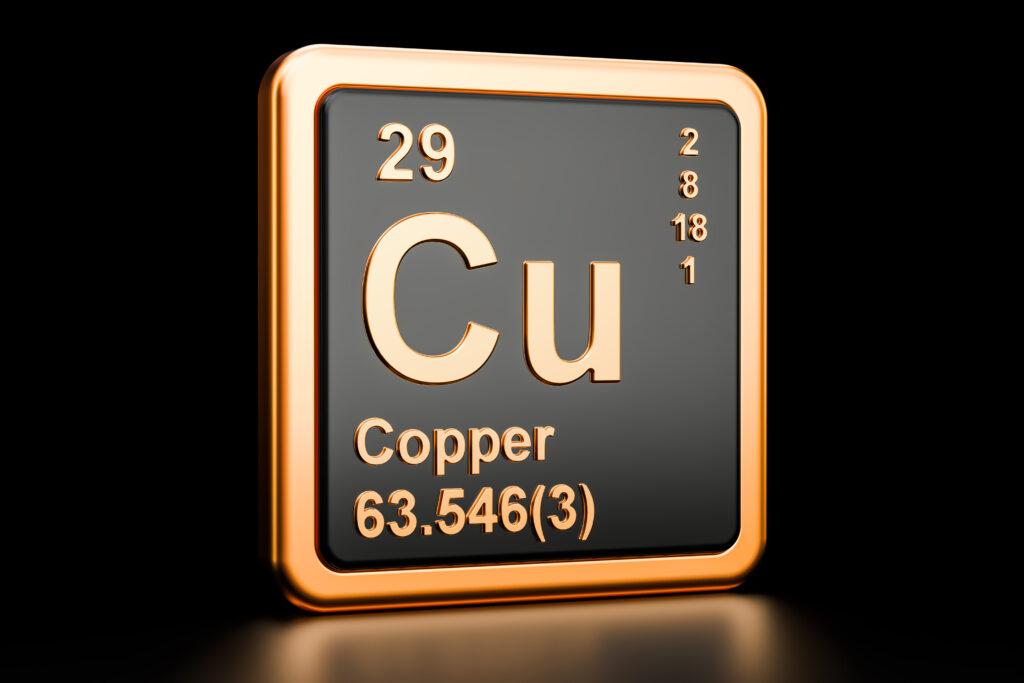 view our recent news & Media